Our insurances
Ly is a total supplier of insurance to the businesses in Norway.
You will find our managers at the following offices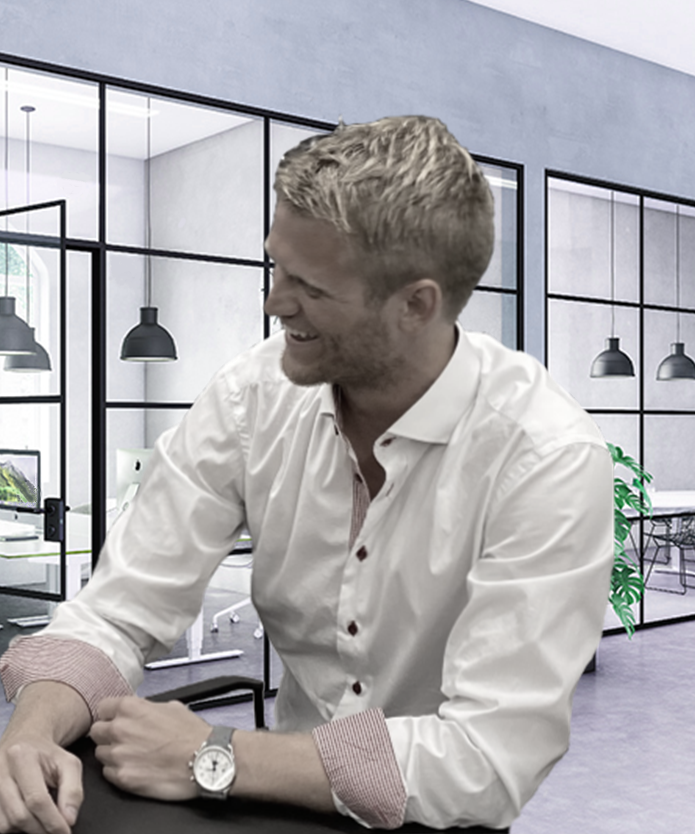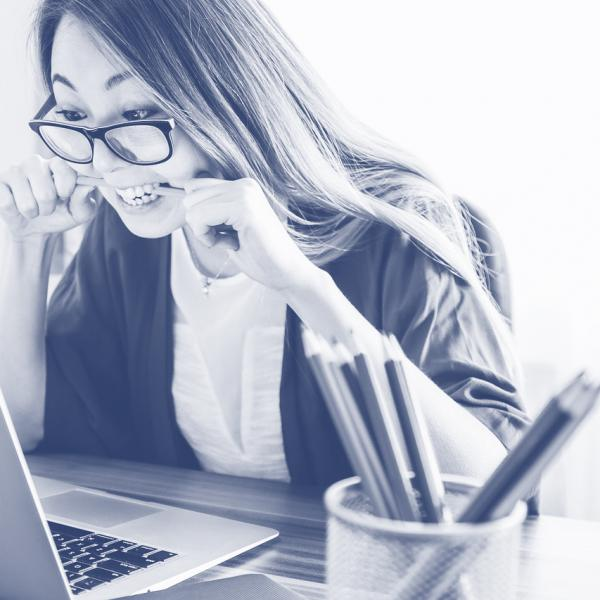 Prices
Customers who focus on and respect the human and material values the company manages often achieve a lower claims rate than the rest of the industry.
We want to share this "gain" with our customers in the form of very competitive prices. Contact one of our portfolio managers for a review of the company's insurance conditions.
This can result in a favorable insurance offer.
Our employees – our biggest assets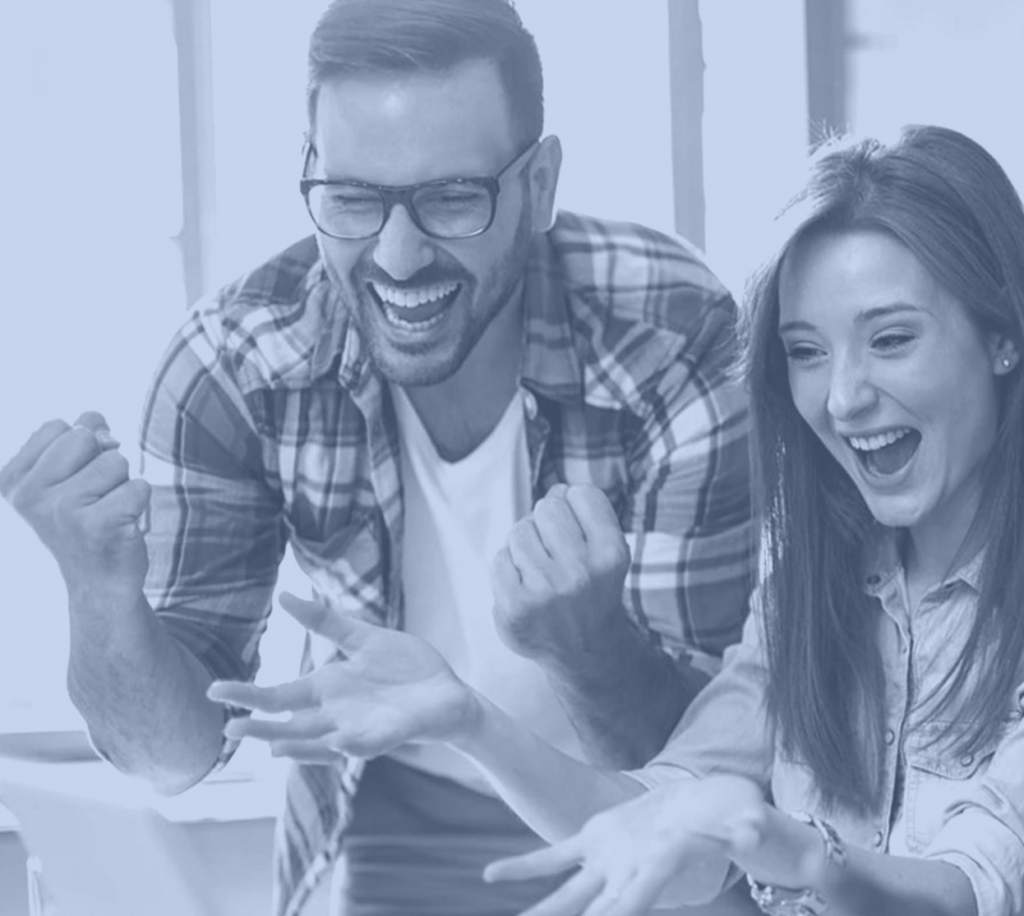 VI INSPIER AND MOTIVATE EACH OTHER

Teamwork is an important part of our culture and results are created through collaboration across organizations and departments.
To raise the standard of the work we do, we challenge and learn from each other all the time.
At Ly insurance, we perform various types of tasks for our customers and are proud of the quality and creativity in what we deliver.
Our employees take thath responsibility
Our management
Ly insurance has experienced managers with good industry knowledge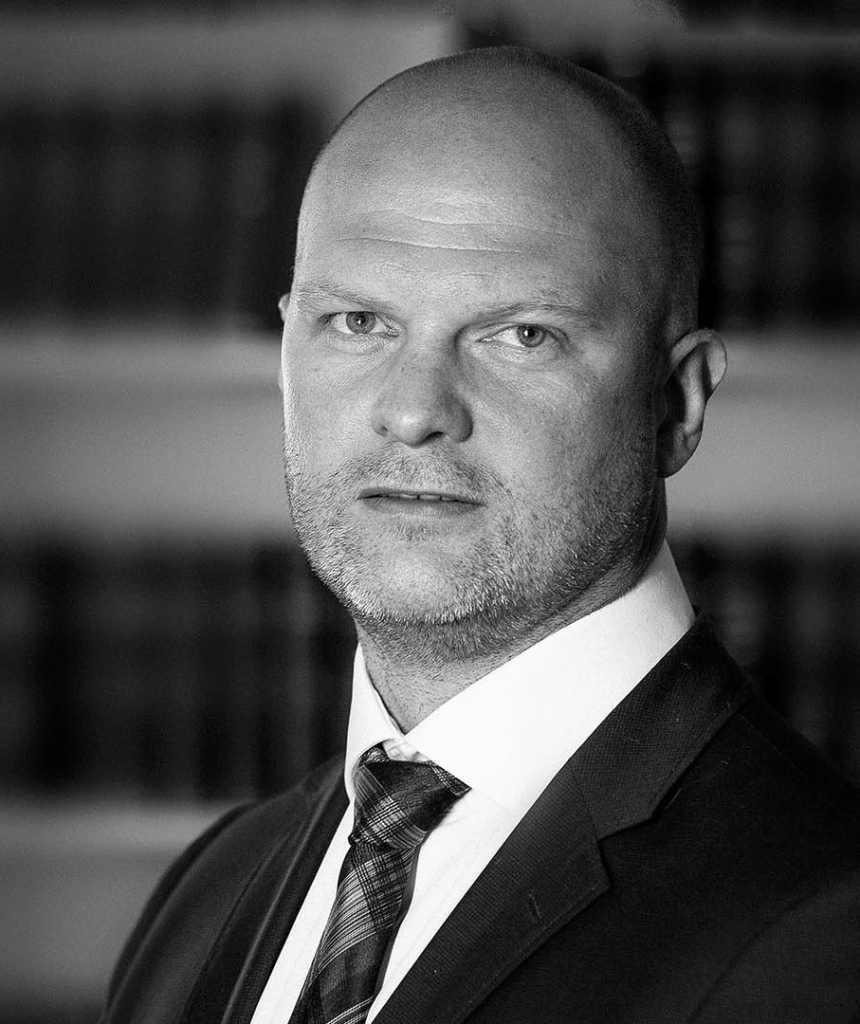 Terje Aabakken
Terje er grunder av Ly Forsikring og har vært adm. dir siden oppstarten i 2013.
Han har hatt flere stillinger innenfor forsikring; privatassurandør IF, eget agentur Tryg, bedriftsassurandør Tryg, spare og forsikringsansvarlig i Sparebank1 Østlandet. Ledet i denne perioden også Sparebank1 alliansen sin BM satsning i Norge på skadeforsikring. Regionbanksjef Hedmarken PM, 120 ansatte.
Relevant utdannelse: Handelshøyskolen BI/markedsøkonomi, Norges
Eiendomshøyskole/eiendomsøkonomi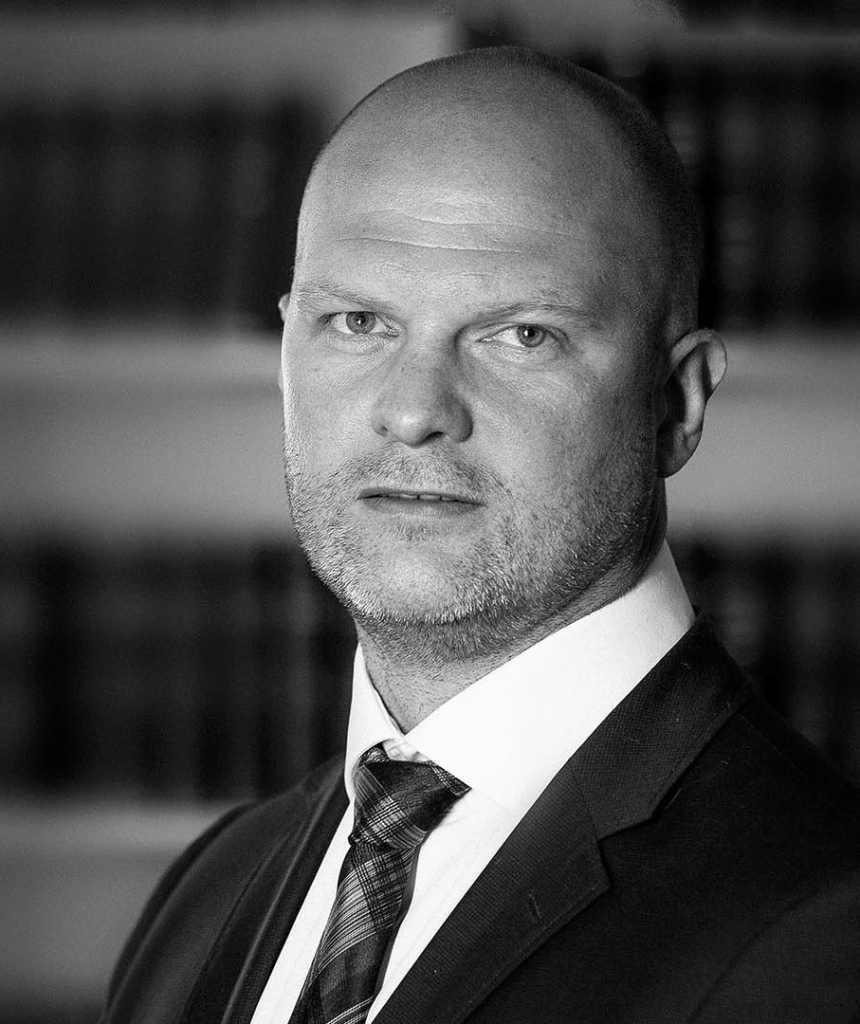 Terje Aabakken
Terje is the founder of Ly Insurance and has held the role of CEO since the start in 2013
He has previously held many different positions in insurance, private insurer at IF, own agency Tryg, business insurer at Tryg, savings- and insurance manager Sparebank1 Østlandet. During this period, he was also leading the Sparebank1 group's business market development for non-life insurance and he also served as regional bank director in Hedmarken where he had 120 employees.
Relevant education: NHH Norwegian school of economics, Marketing economics Norwegian real estate university collage.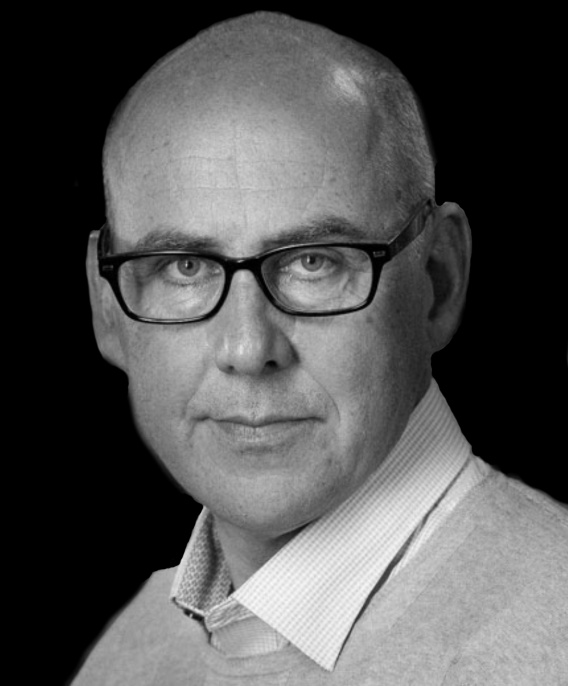 Morten Dahlsbakken
Morten has the roles of assistant director and department director in the Inland and East (Oslo and parts of Viken). He has been employed by Ly since its inception in 2013.
Morten has previously worked for 28 years in Tryg Forsikring and Gjensidige Forsikring. He has experience from claims settlement and fire-combined investigation as well as 25 years as a sales and sales manager in corporate insurance.
He has a higher insurance exam – HFE as well as several authorizations from the Insurance Academy-BI.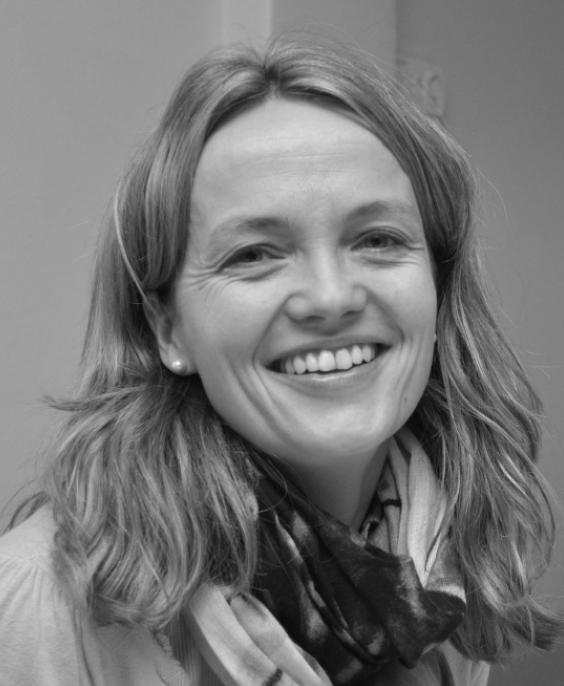 Anne Hvattum
Anne is CFO of Ly and has been employed since November 2019.
Before joining Ly she was 11 years in Lillehammer municipality, most years as financial manager with overall responsibility for finance and accounting finance function in addition to digitization and IT. Prior to that, she was chief financial officer at Eidsiva Broadband.
Anne has both strategic and operational management experience, financial management experience from both public and private companies in addition to experience from auditing and consulting within ERP systems.
Anne has a Master of Business Administration from BI Norwegian School of Management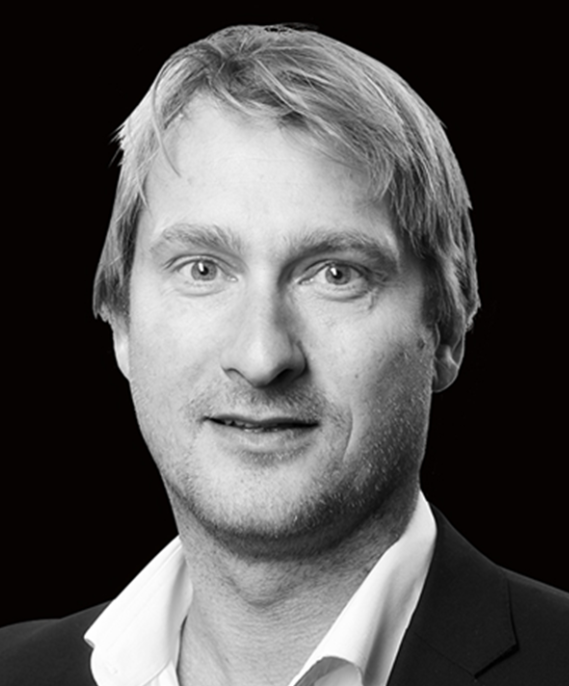 Martin Larem

Director broker and reinsurance
Martin is the leader for the broker department and is located with the Oslo department at Lysaker. He has been working in Ly insurance since 2015
He has held positions in insurance since 2005 and has been working with other brokers the entire time. He has also been key account manager at Saga Insurance and Vardia Insurance.
Martin holds a degree in Marketing and socioeconomics from the University of Utah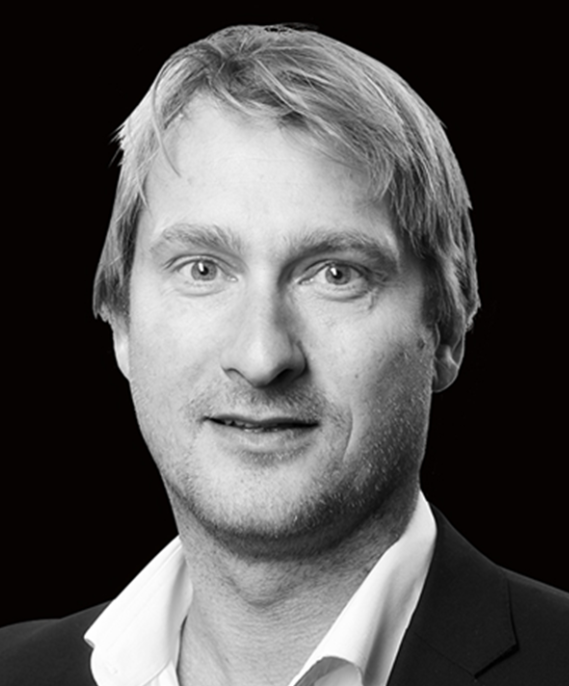 Martin Larem

Direktør megler og reassuranse
Martin er leder for megler avdelingen og er samlokalisert med direktekanalen for Oslo på Lysaker.
Han har jobbet i Ly siden 2015.
Han har jobbet innenfor forsikring siden 2005 og har hele tiden jobbet mot meglere. Har vært KAM i
både Saga Forsikring og Vardia forsikring, før han startet i Ly.
Martin har sin utdannelse fra University of Utah, BA markedsføring og sosialøkonomi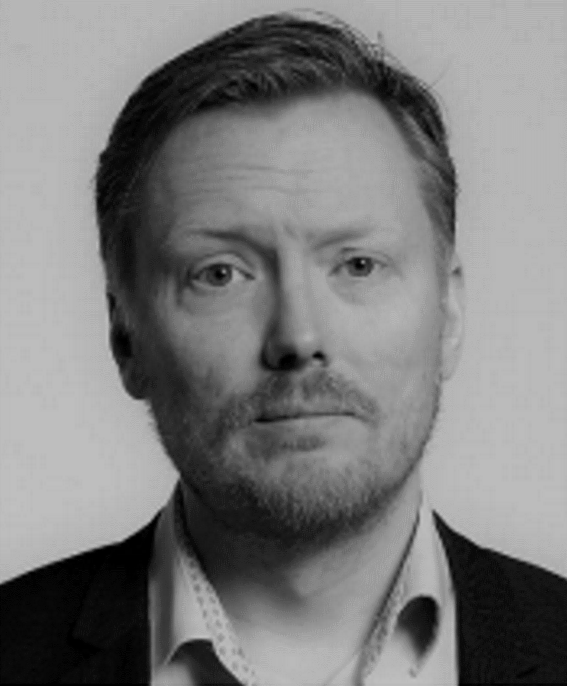 Per Strand

Damage- and product manager
Per has had the responsibility for claims handling and products in Ly Insurance since 2021.
Per has been working with products and claims handling within insurance since 2021. With a background as a lawyer, he has held positions such as senior claims handler in Crawford, head of liability department in Crawford and the claims director in Landkreditt.
Per has a masters degree in law from the University of Bergen. He is also trained lawyer.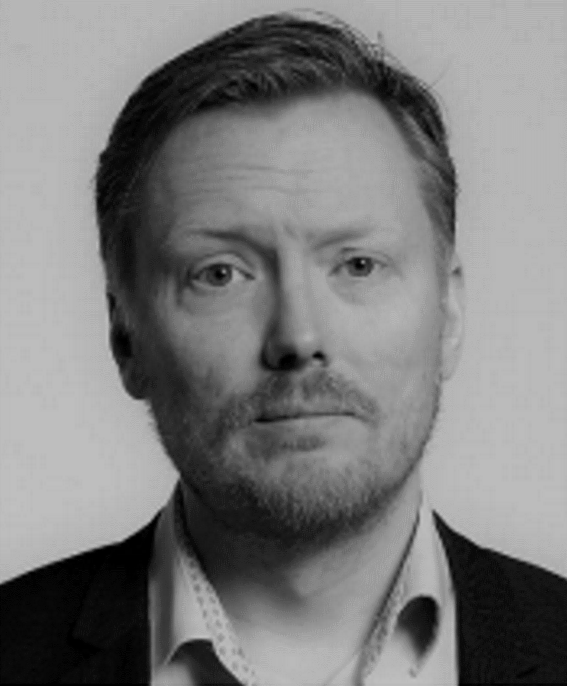 Per Strand

Per har ansvaret for skadebehandling og produkter i LY. Han har vært i denne stillingen siden
juni 2021.
Per har siden 2012 jobbet med produkt og skadebehandling innenfor forsikring. Med bakgrunn
som advokat har han innehatt stillinger som senior skadebehandler i Crawford, leder av
ansvarsavdelingen i Crawford og skadedirektør i Landkreditt.
Per har mastergrad i rettsvitenskap fra universitet i Bergen. Han er også utdannet advokat..